The Coaching Staff
Pembroke Dock Quins youth are currently managed by Paul Rogers and David Halsted with help from Phil Lynch, Darren Pennington, Mark Irwin and Mark Parsons. David Halsted and Darren Pennington working closely with the backs and Paul Rogers, Mark Irwin and Mark Parsons with the Forwards. Phil Lynch is the current physio of the youth but also has forward experiance.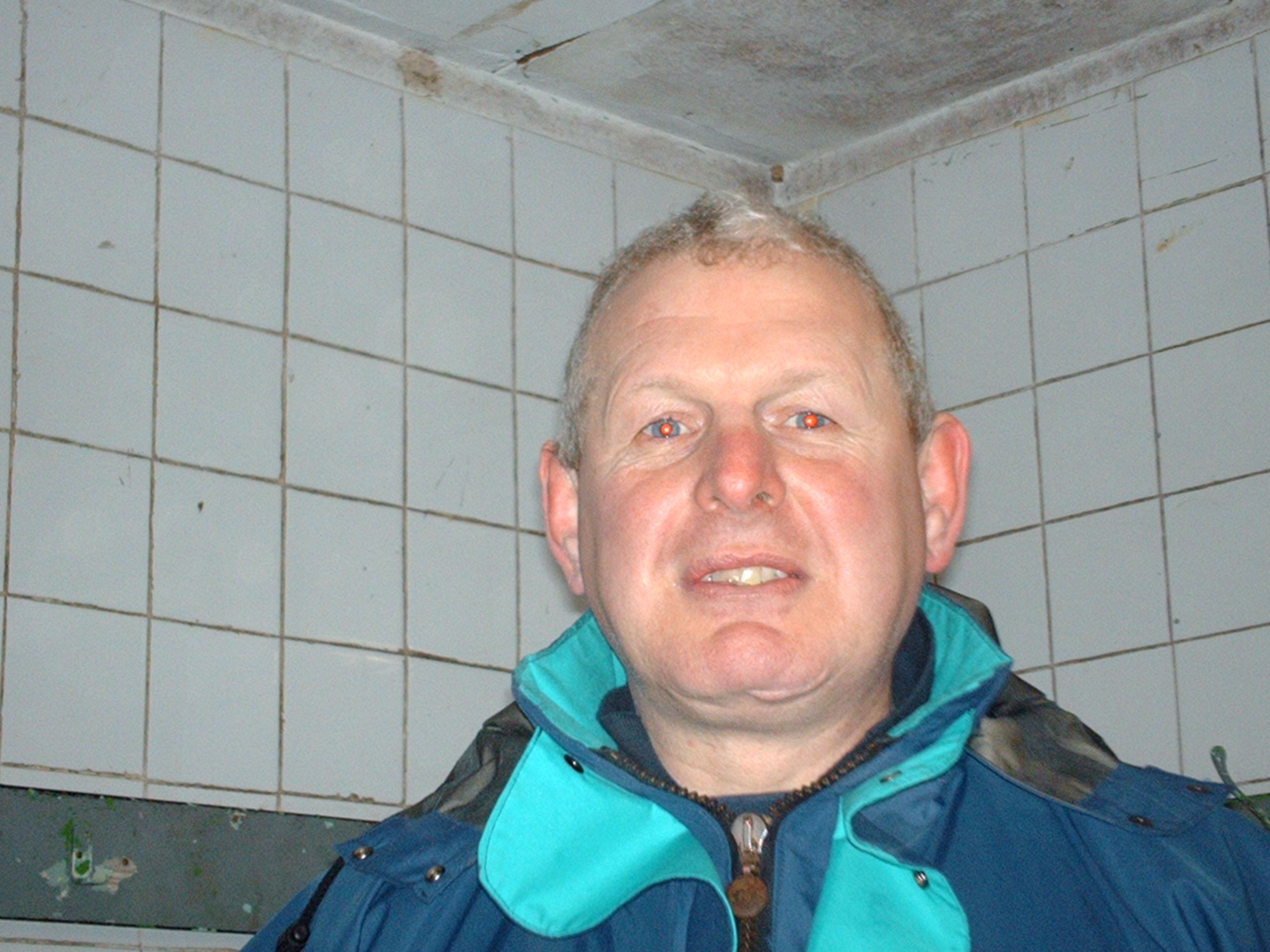 Paul Rogers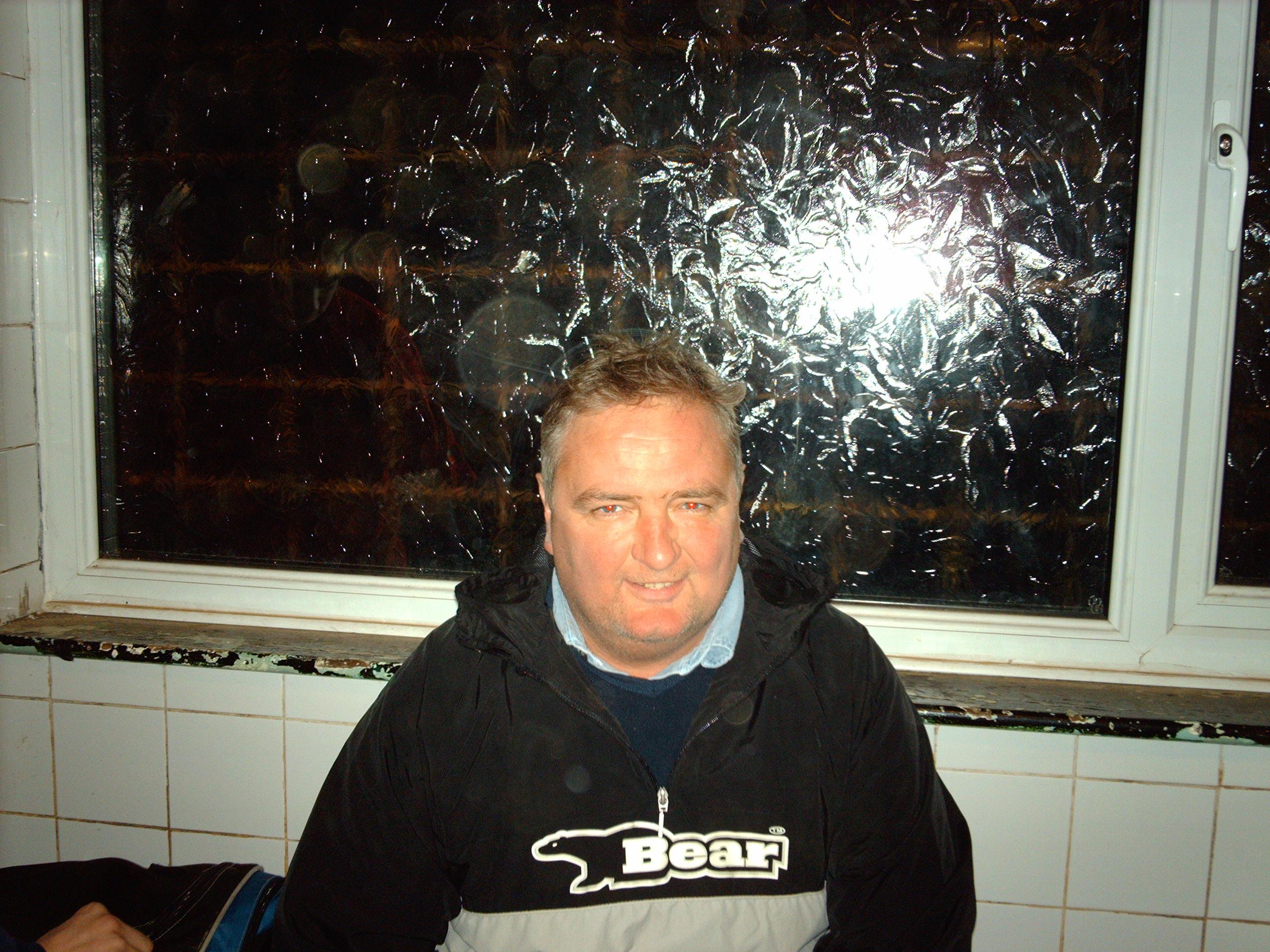 Mark Irwin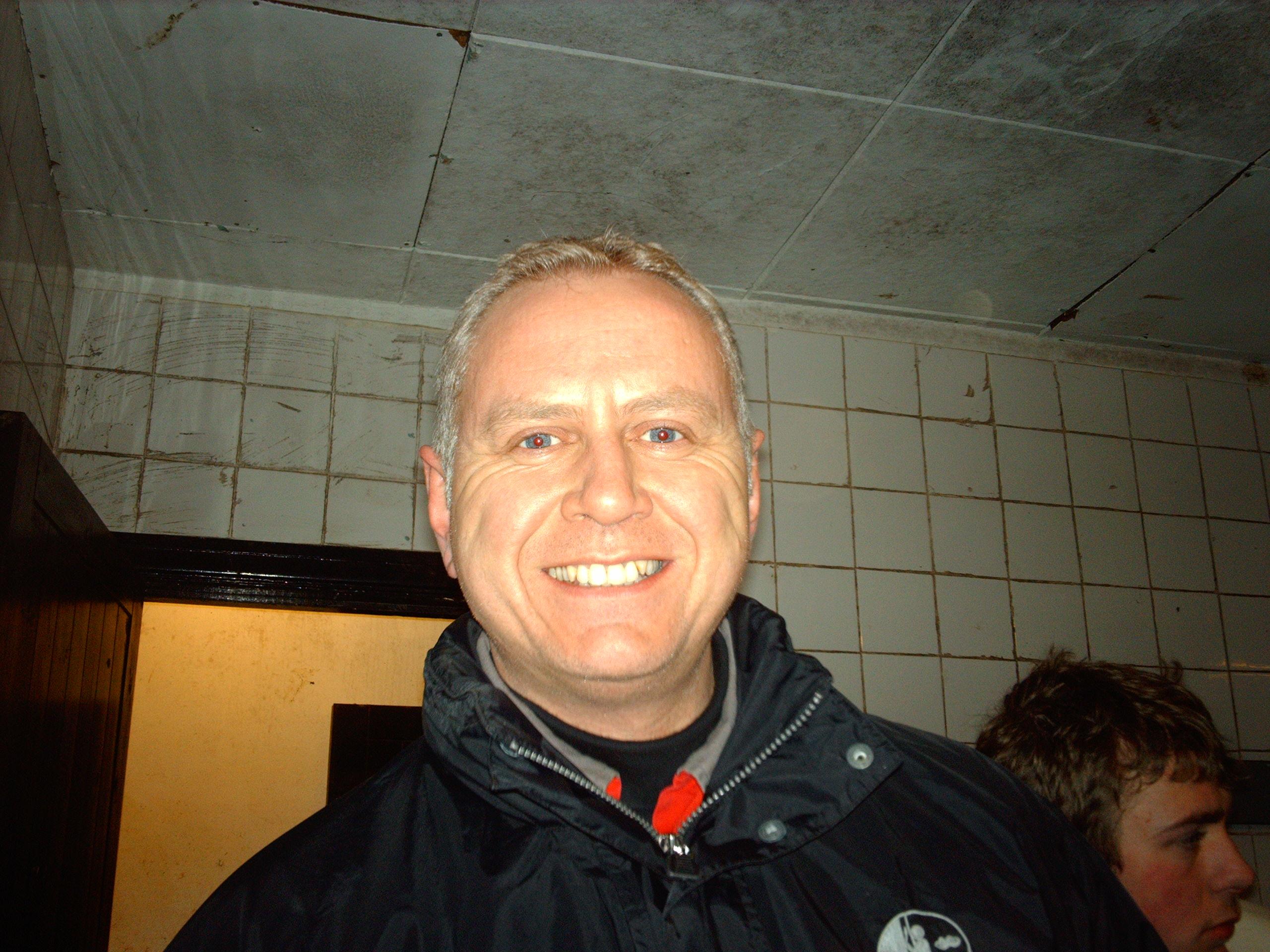 Mark Parsons
The Kit
The kit used by the youth team is the traditional colours of the Pembroke Dock Harlequins. This is a primaerily black shirt with white side pannels with black shorts and black and white hooped socks. The main sponsor on the front of the shirt is Halsteds of Pembroke. The away strip if needed is the same shorts and socks but with red and white horizontal hoops on the shirt.
The League
Pembroke Dock Harlequins Youth currently play in the WRU National Youth League - Division D found in the Scarlet region. Other teams within the league are Crymych, Cardigan, Tenby and Pembroke. The Quins are also automatically put into the Pembrokeshire Youth cup (under 19's) and the Griffiths cup (under 18's).